The Joyful Sound Broadcast
"S-P-R-E-A-D-I-N-G The Good News That Jesus Saves"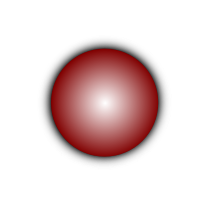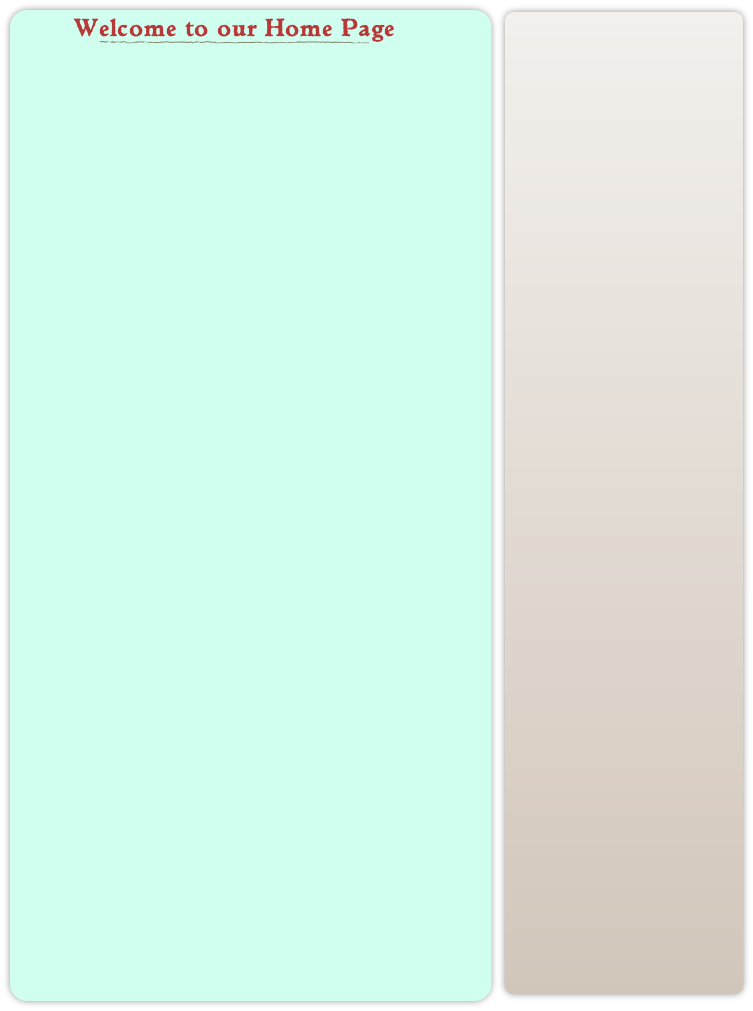 The broadcast began on Voice of Barbados (VOB) in the island of Barbados on Sunday, November 2, 1986.
The Joyful Sound Broadcast is now relayed on three stations:
1. Life 97.5 FM in Barbados.
a. Sundays 9.00 a.m.
2. Harbour Light of the Windwards 1400 AM in Carriacou.
a. Thursdays 4.00 p.m.
b. Saturdays 10.45 a.m.
3. Caribbean Radio Lighthouse 1160 AM in Antigua.
a. Saturdays 6.30 a.m.
b. Saturdays 8.30 p.m.
.
Our slogan is "Spreading the good news that Jesus saves."
The Joyful Sound Broadcast is sponsored by the thirteen Gospel Hall Assemblies in Barbados. These Assemblies are: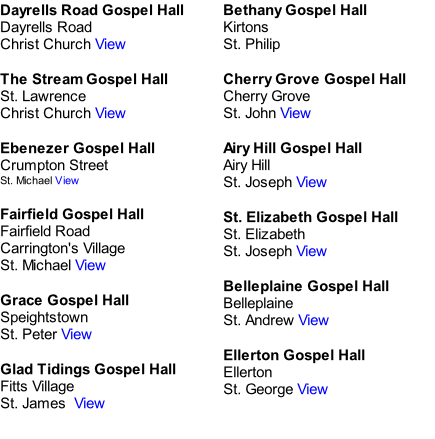 Make a
wise choice
Choose today whom you will serve
Joshua 24:15
For
FREE Correspondence Courses and FREE Online Lectures
from the classrooms of
Emmaus Bible College
visit